CUSTOM MADE FOR CHILDRENS CRECHES & PLAYCENTRES

EXTERIOR OR INTERIOR FENCING FOR CHILDRENS AREA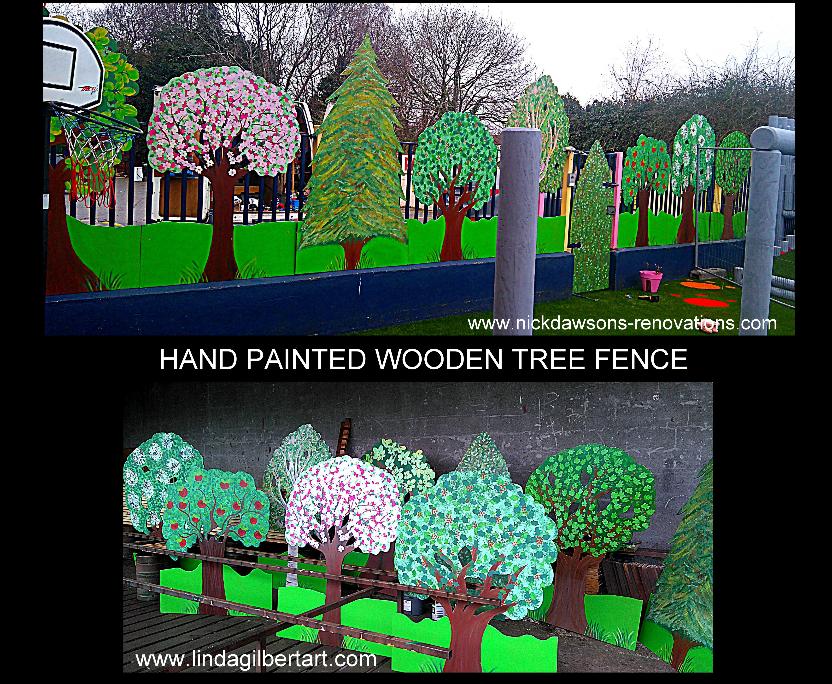 HOBBIT HOUSE AND NATURAL PLAY-AREA FOR CRECHES ETC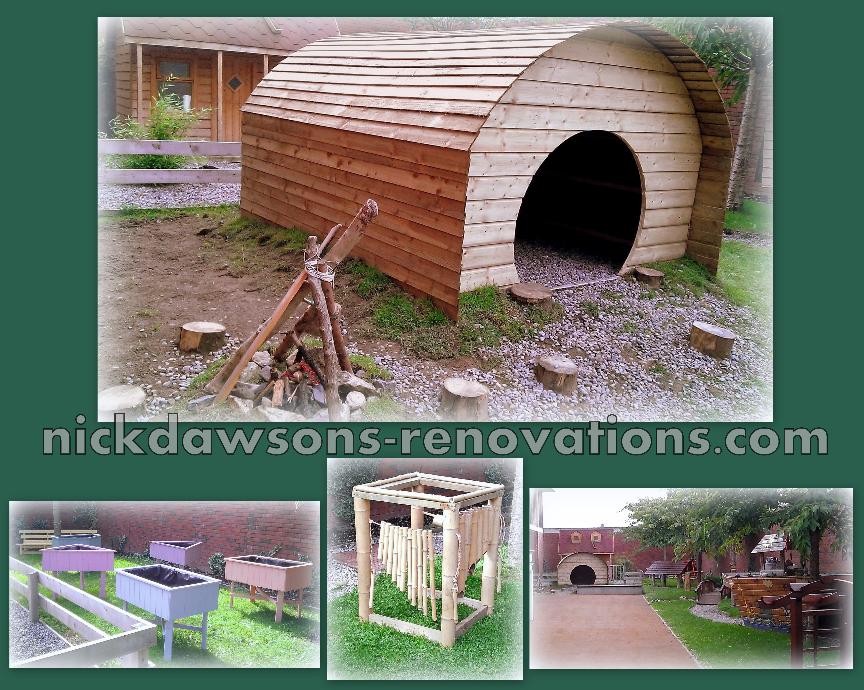 CUSTOM MADE PLAYHOUSES
Can be made to suit homes and creche, Size & design varies to suit your needs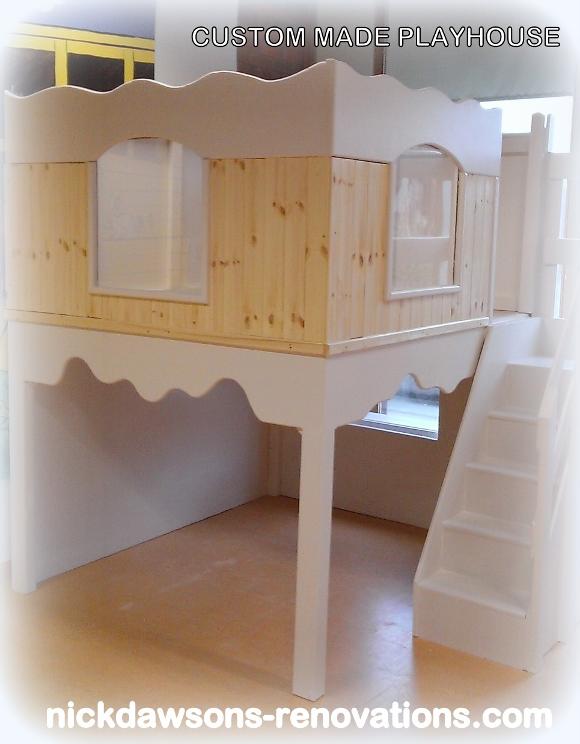 WELCOME ARCHWAYS

The entrance to any business premises is vitally important, First impressions last , especially for children, we can design arches and gateways that give a friendly-welcome.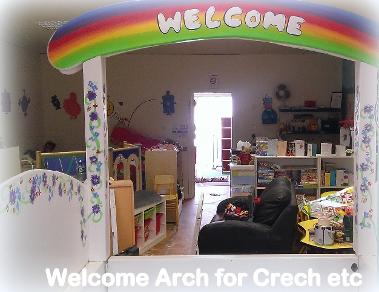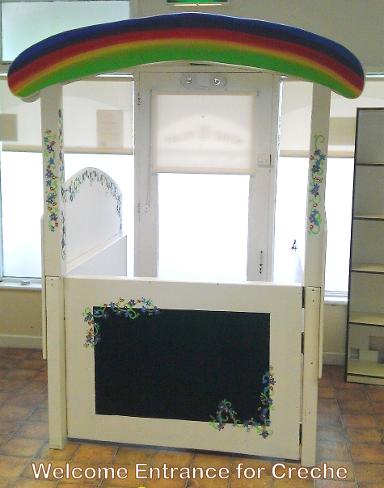 GENERAL STORAGE SOLUTIONS
Choosing the most suitable storage configuration is an essential part of a creche & school's decision making.All units are made to your specifications. Designs are limited only to the imagination,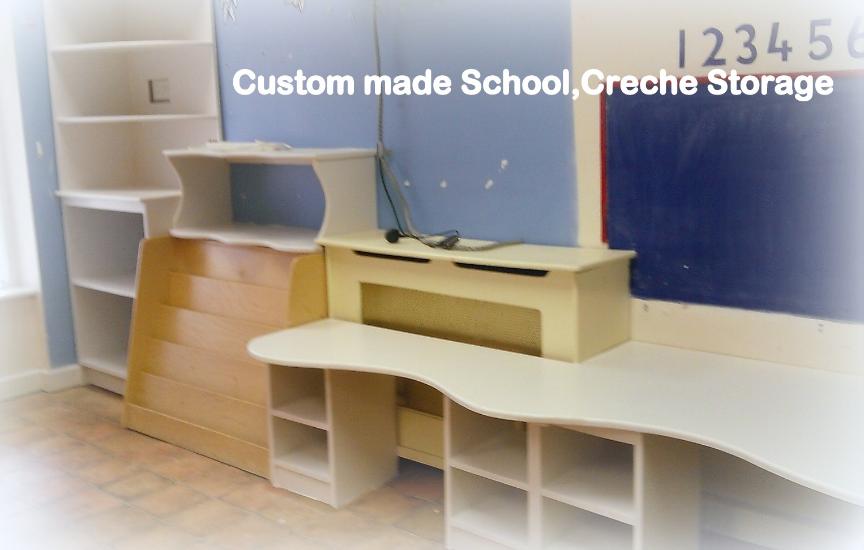 Office space for creches & schools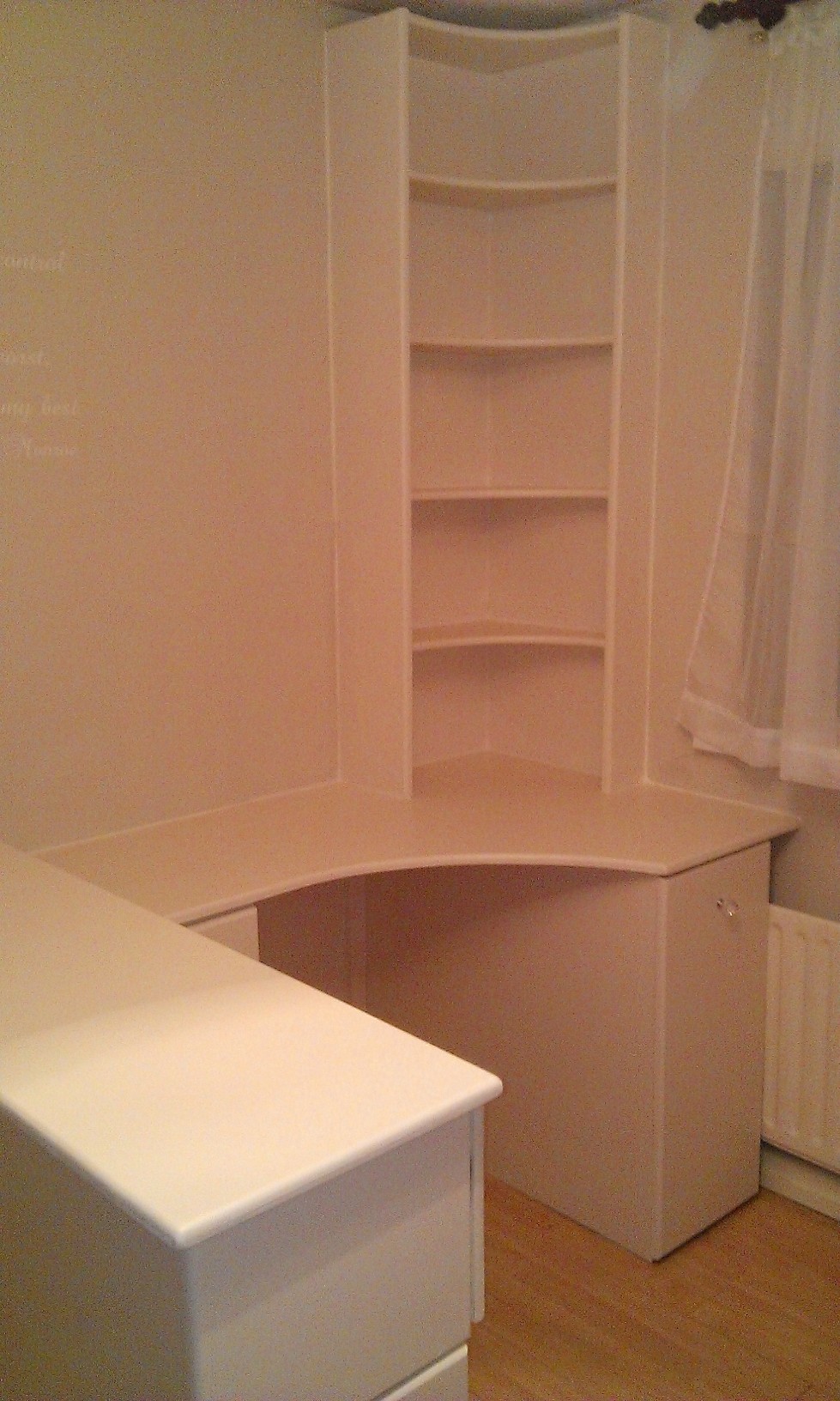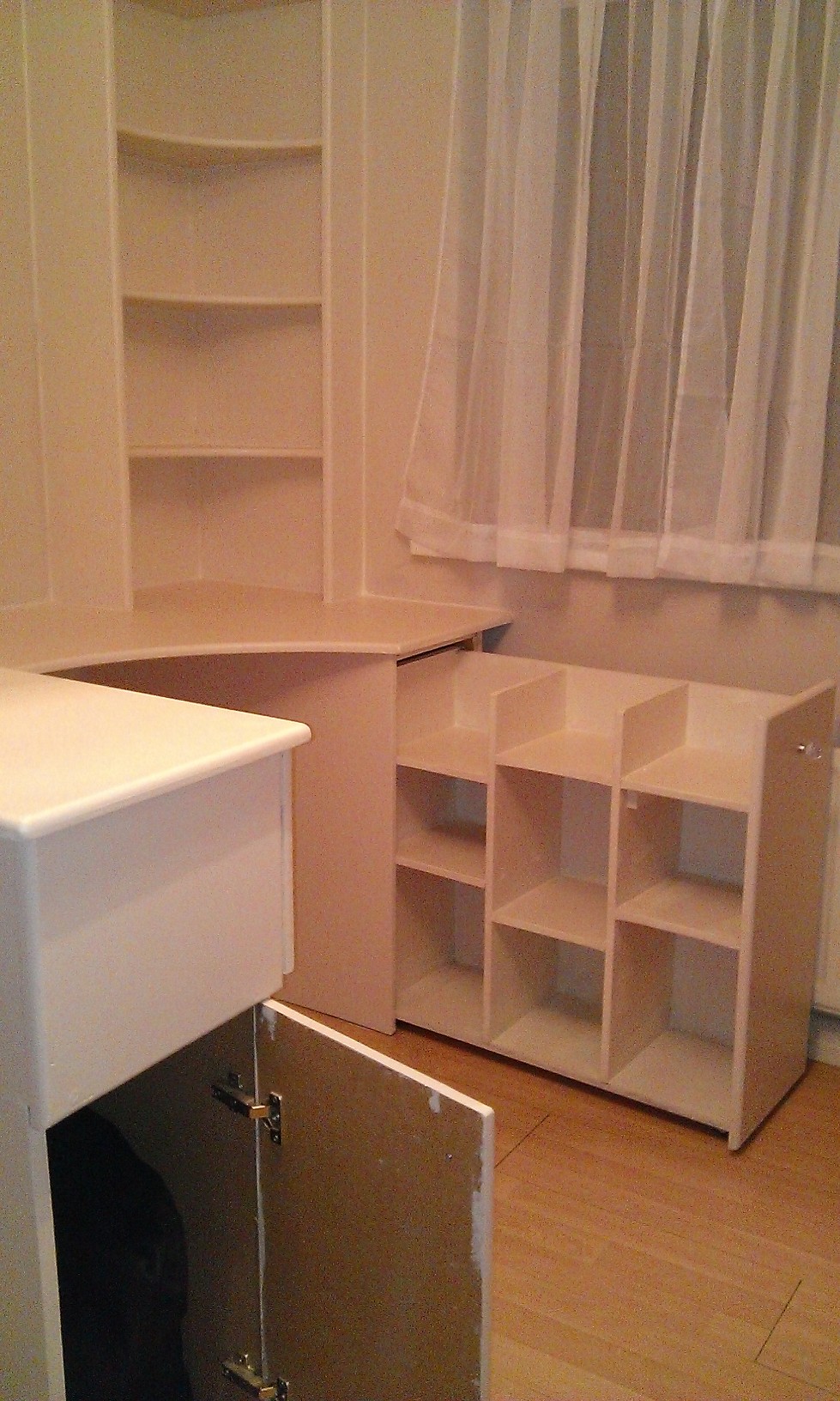 CONTACT
Nick Dawson
0876189568/014447146
or email
Based in Dublin & Roscommon, Ireland.