Bespoke Wardrobes, Shelves , Cabinets etc

Are you looking for tailor made furniture to suit your tastes, needs and lifestyle?
Whether it is a traditional or a contemporary theme, we provide creative practical ideas that fit perfectly with your existing space. I can transform your house into much more. Wardrobes, cabinets, Shelves and Storage solutions will be tailor made to meet your dream home vision.
No matter what your needs are or the space you have I can design and craft any furniture to suit: Excellent prices,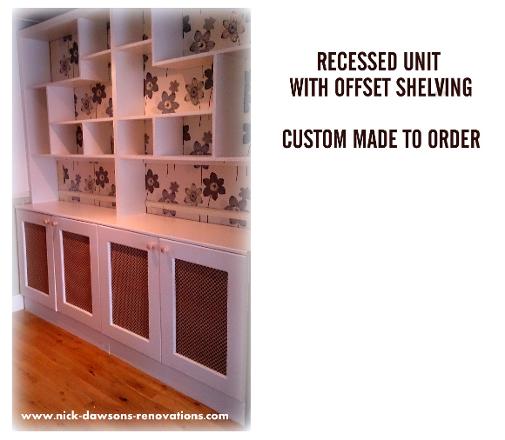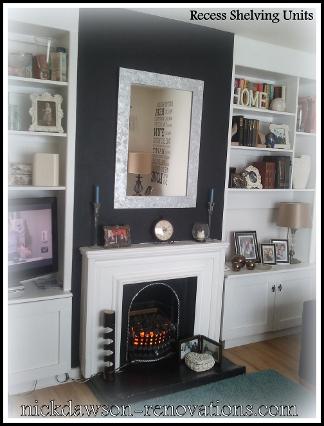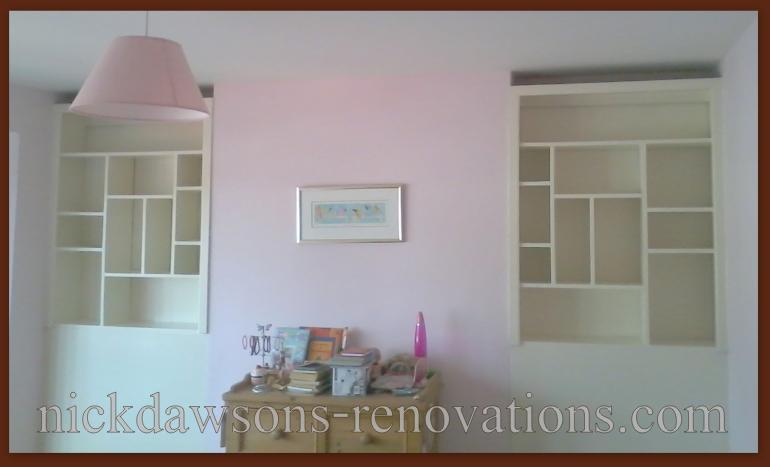 CUSTOMISED WARDROBES
FLOOR TO CEILING WARDROBES - TV WARDROBES ETC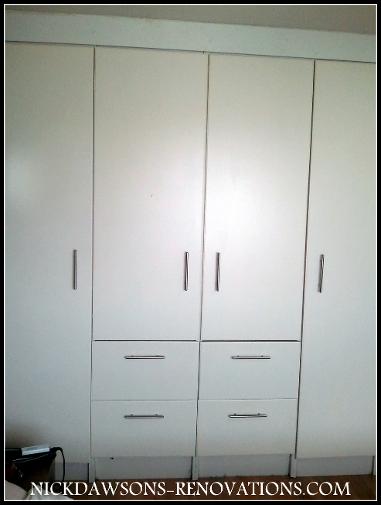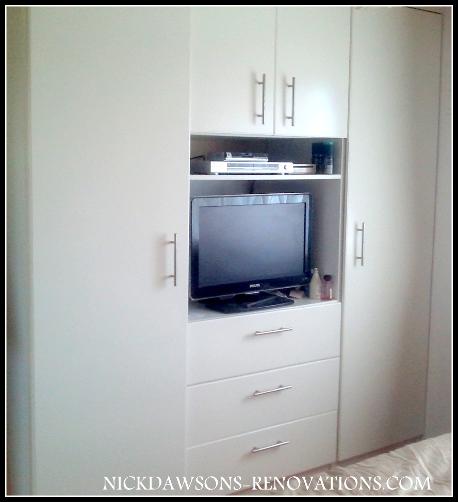 CONVERTED ATTIC - BUILT IN WARDROBES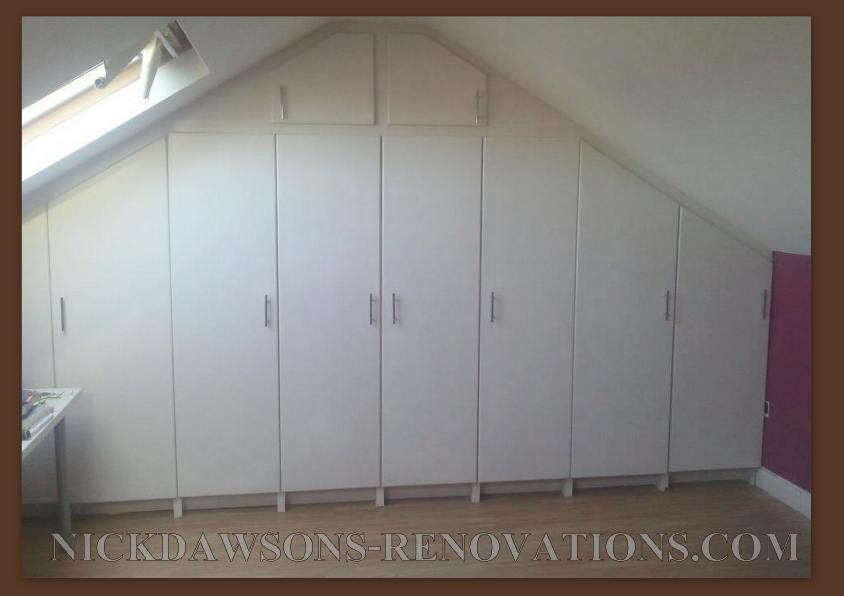 KITCHEN / DINING ROOM UNIT WITH V STORAGE AND OAK VENEER DOORS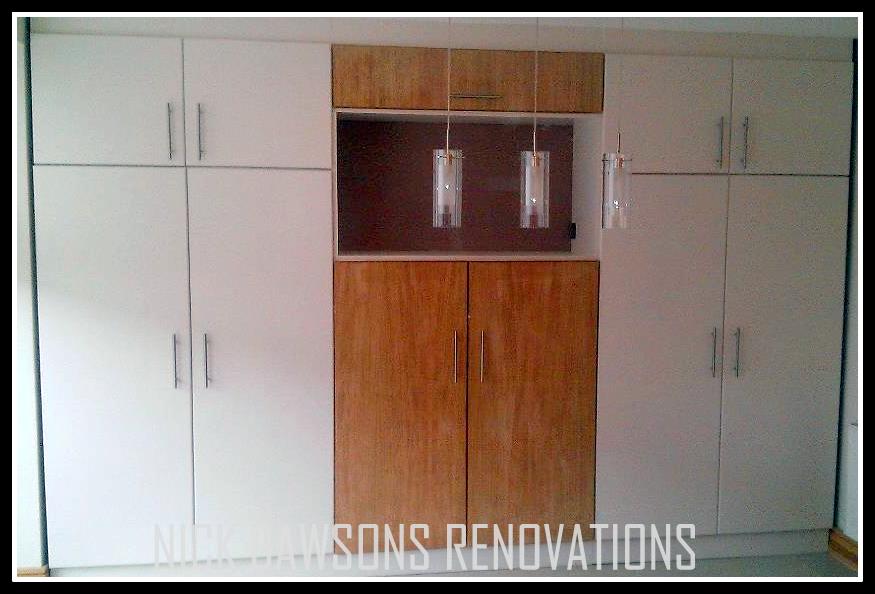 OVERBED WARDROBES WITH LARGE PAINTED HEADBOARD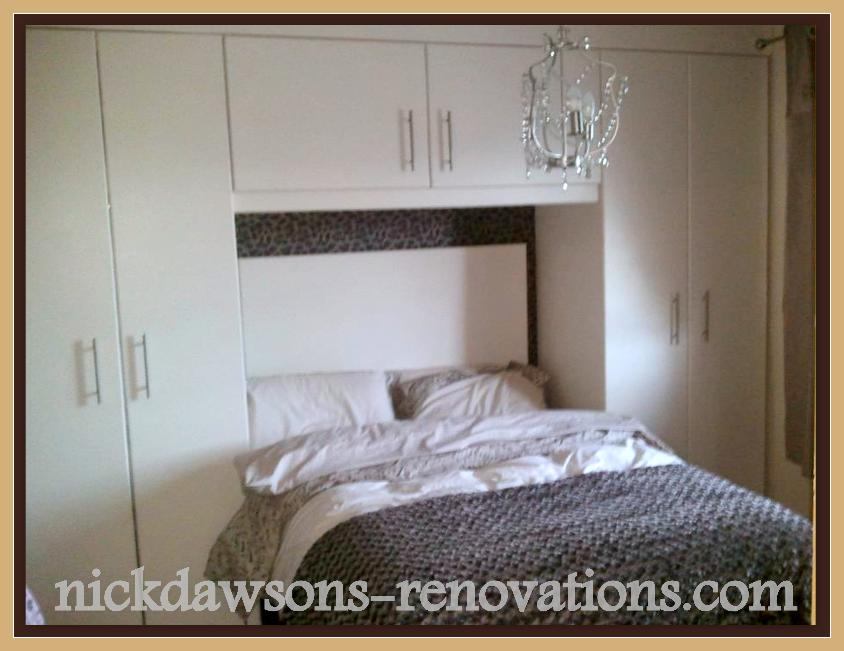 OVER-BED WARDROBE WITH BUILT LOCKERS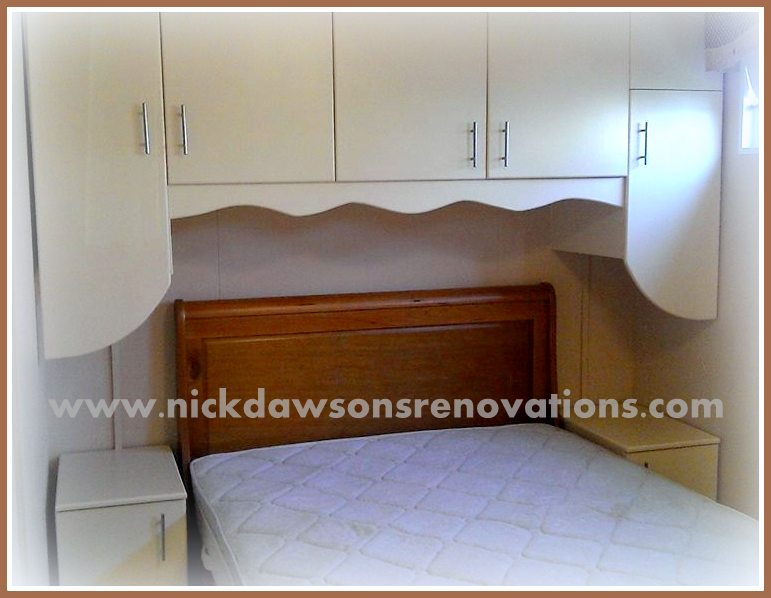 FULL BEDROOM STORAGE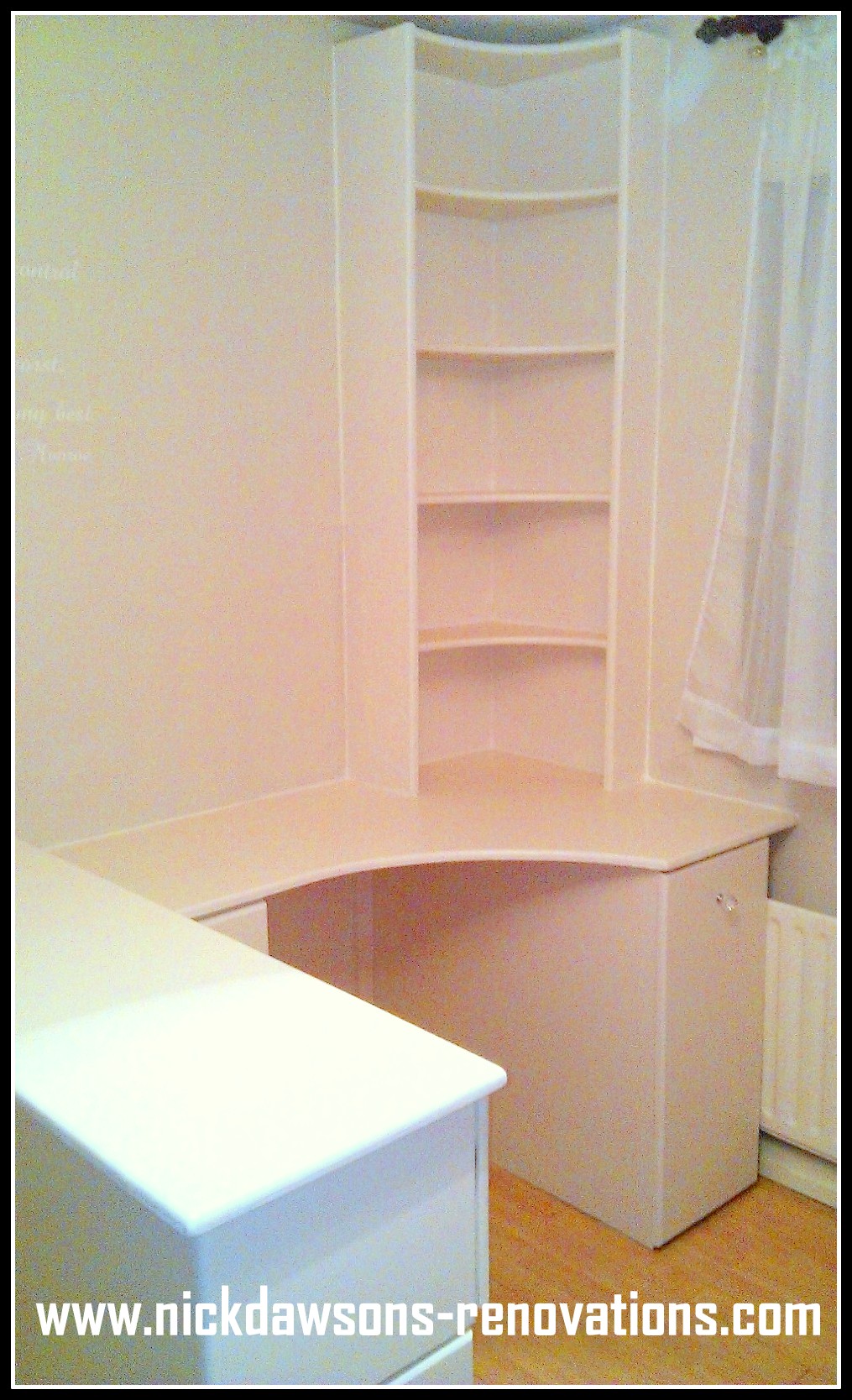 Shelving and Cupboards - TV display units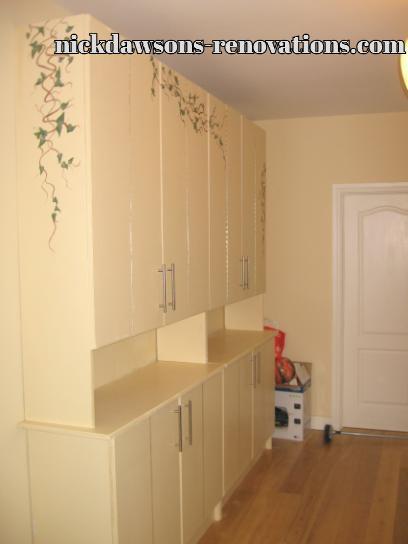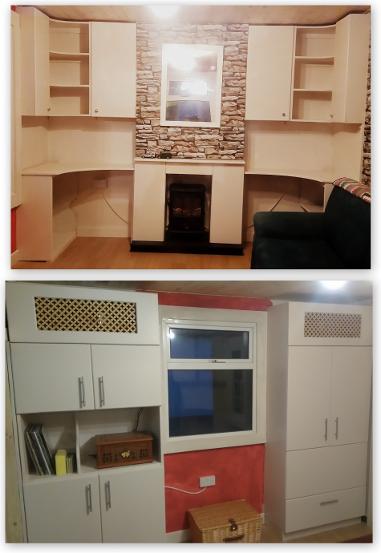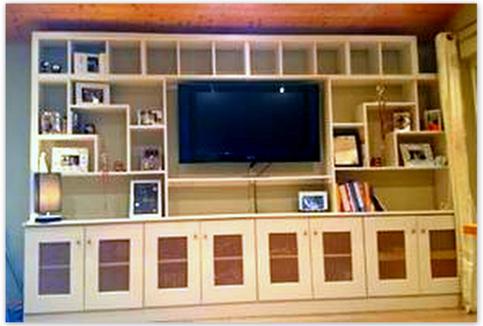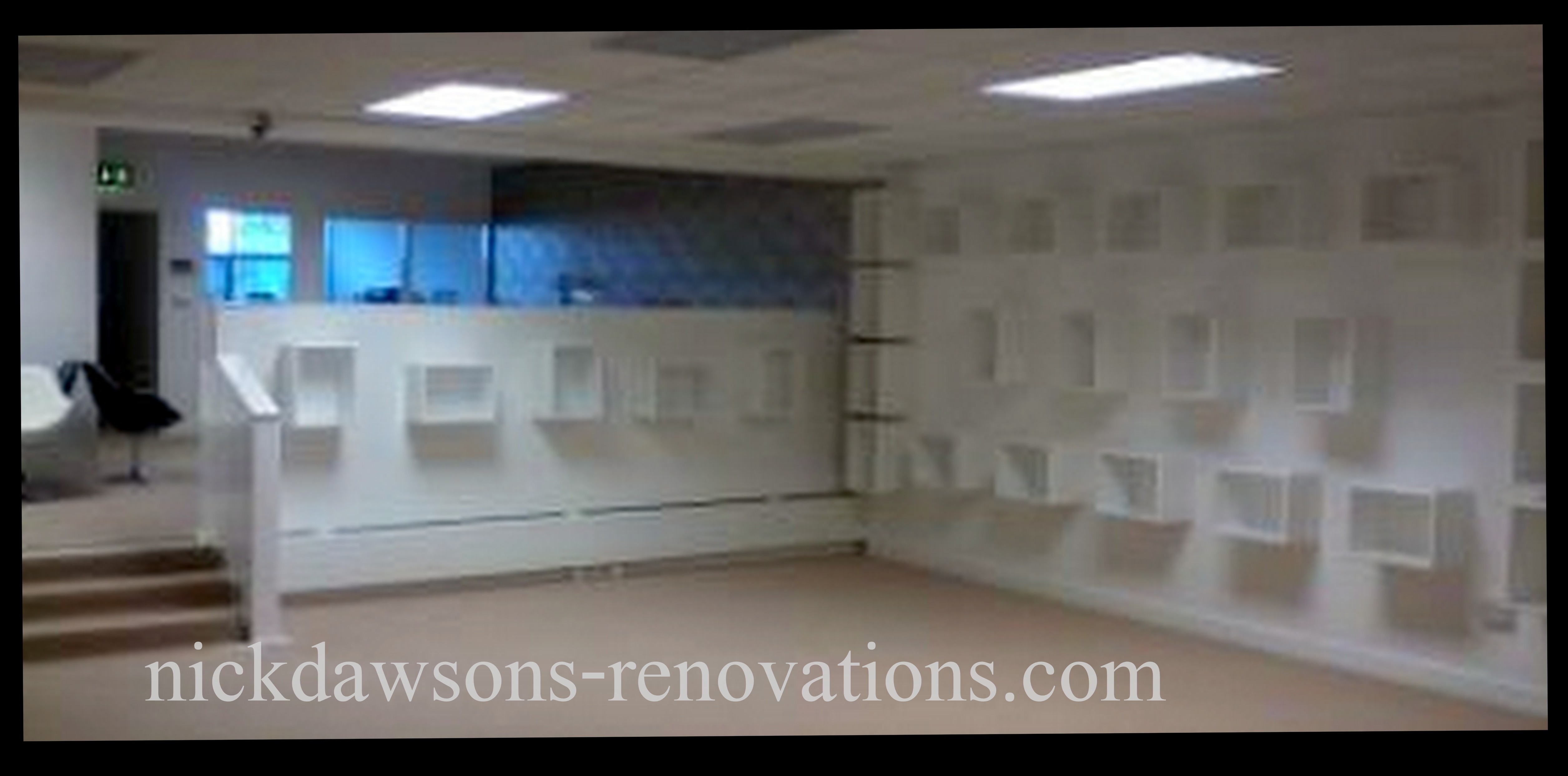 CONTACT
Nick Dawson
0876189568
or email
Based in Dublin & Roscommon, Ireland.