CUSTOM MADE HOME OFFICE / WORKSPACE


Home workspaces have become the norm now that so many people create their careers right in their own homes. Clever small home office ideas and by utilising the space you have with custom planned and made units proves you don't have to give up your workspace just because you live in a small space.
The first step is planning your space. Where are you going to put your office? It doesn't need to be large or expansive, but it should be separate from other areas. You might be able to convert the guest room.
Ask yourself these questions before you begin:
What will you be doing in the space?
What type of work needs to be done?
Will colleagues visit for collaborative work?
What type of materials will be referenced and/or stored?
What type of equipment is required?
ROOM DIVIDER - OFFICE SPACE WITH SLIDING STORAGE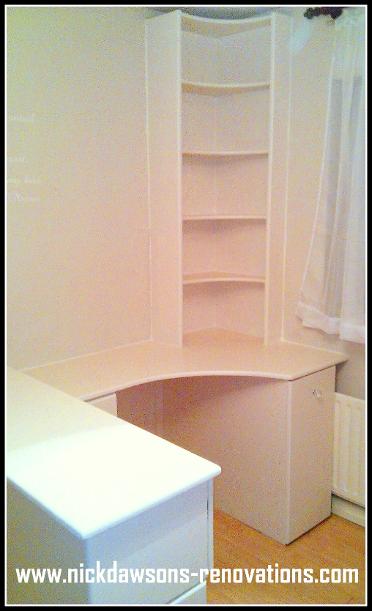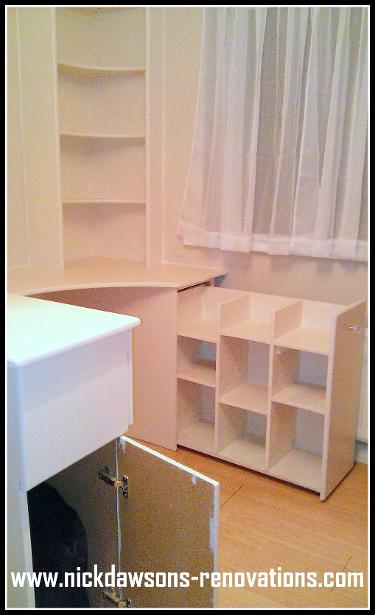 UNDER STAIRS OFFICE SPACE